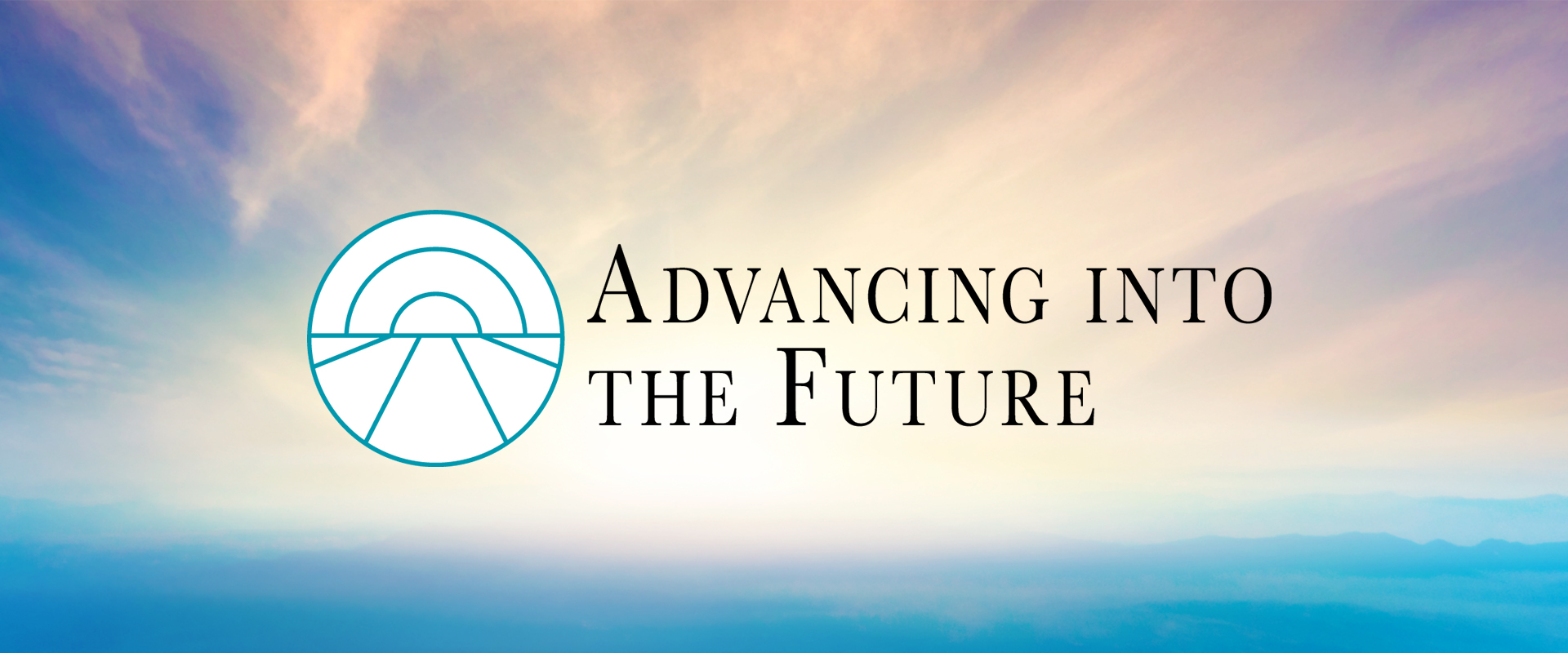 We're excited to invite you to an exclusive event, the Advancing into the Future Gala.
Join us in honoring and celebrating RTB founder Hugh Ross as he passes the leadership baton to Fazale "Fuz" Rana.
This special occasion will include:
This is a once-in-a-lifetime event you won't want to miss!
WHEN:
Saturday, January 21
3:00 PM – 5:00 PM

WHERE:
Reasons to Believe
818 S. Oak Park Rd., Covina, CA 91724