Bring your questions. Grow your faith.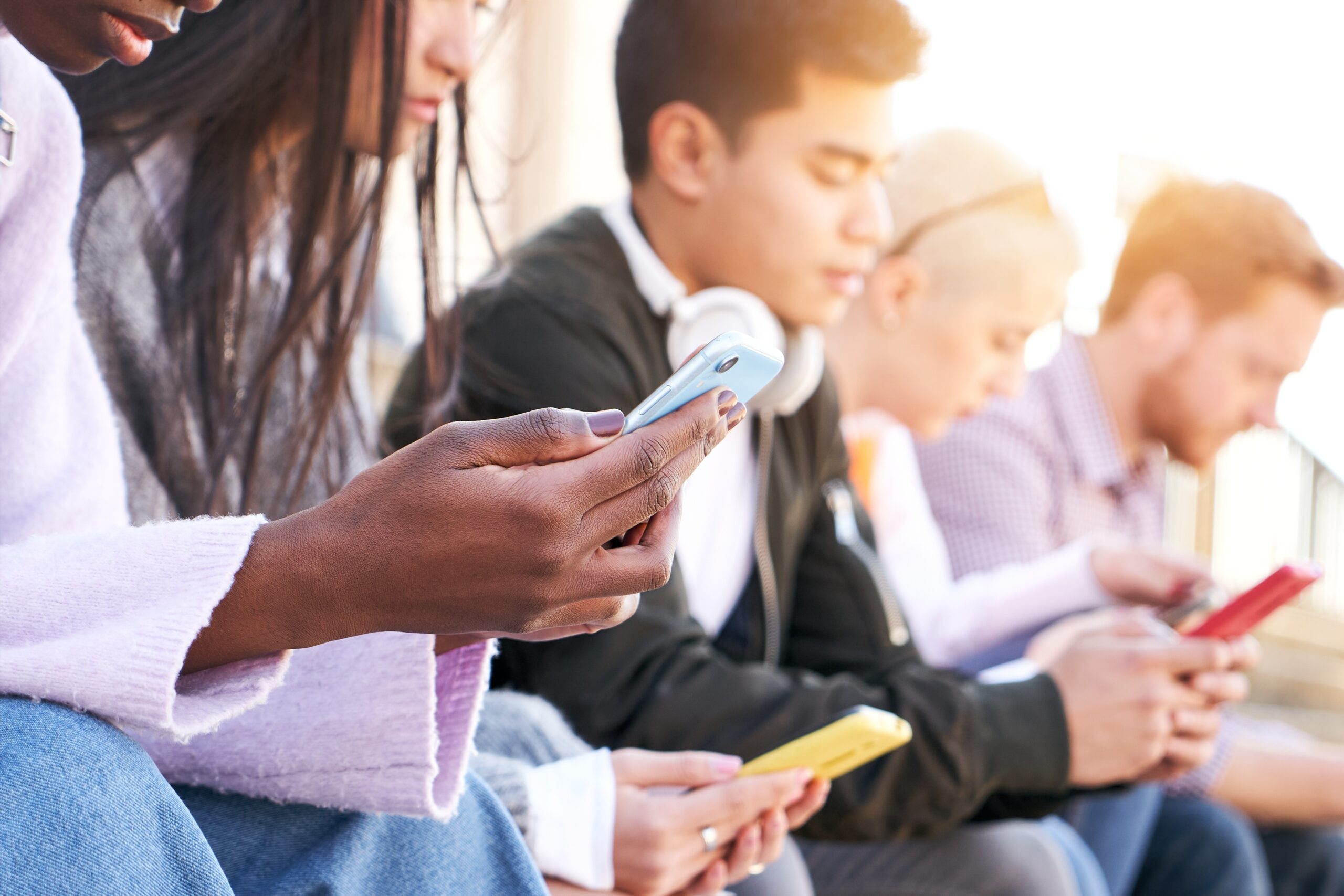 Conveniences are no longer a luxury, they're a necessity. Our busy lives brim with acronyms such as "TL;DR" (too long; didn't read) and "BLUF" (Bottom Line Up Front). In the midst of this fast pace, how can we easily continue to build our faith? And when we do have time for a deep dive into learning, how do we even get started?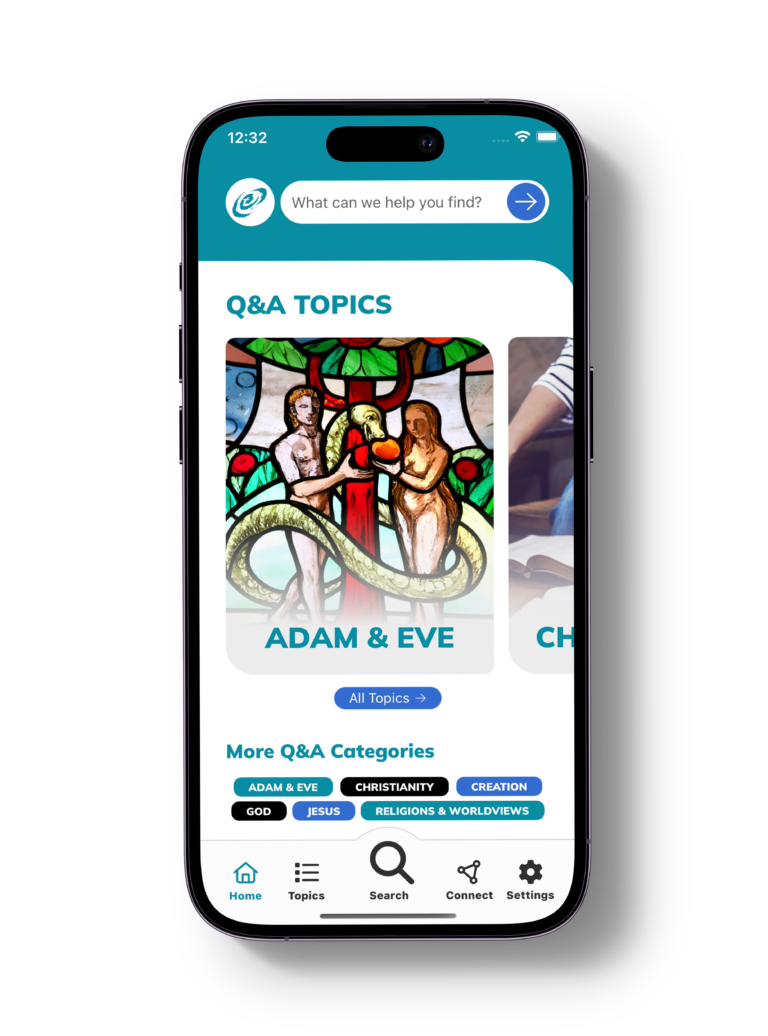 Reasons to Believe (RTB) has answers. Lots of them!
Our newly improved Ask RTB app is filled with concise, easy-to-understand answers to your science-and-faith questions. Enter your questions and, just like that, you'll receive brief written answers and an assortment of short, engaging videos. You'll even find suggested resources so you can take that deep dive when time permits.
Download the Ask RTB app and start your exploration today!
Video Q&A
Be equipped with answers in video form!
Accessible Content
Quick reads packed with valuable insight!
Credibility
Trusted source delivering reliable information!